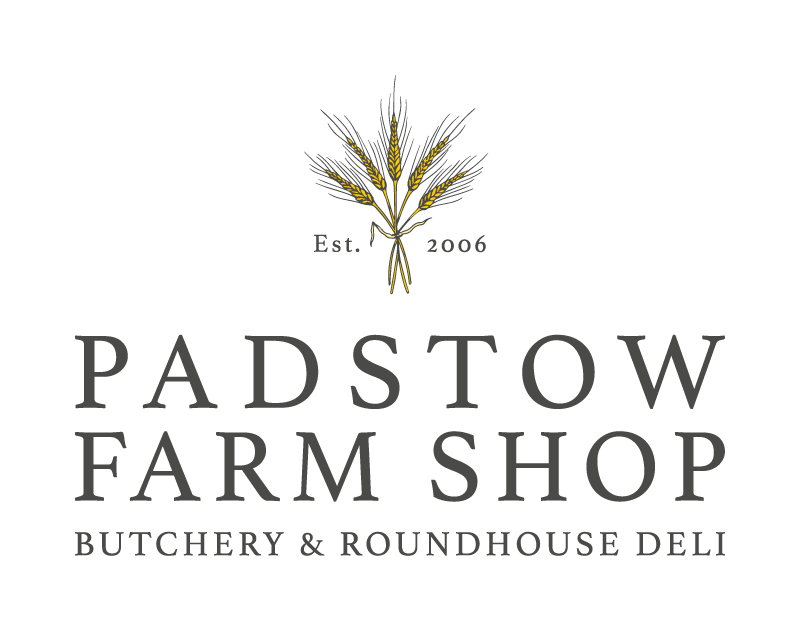 The incredible Padstow Farm Shop invited me to completely overhaul their branding which, although had served them very well, had become a little outdated as the business had evolved and established itself as one of the best farms hops in the country. 
The brief was for a logo and website that reflected the quality of the produce that is  reared, grown and sold exclusively through the farm shop and its butchery.
There was also an opportunity to reference the history of not only the shop but the over-arching farm its staple crop - barley.